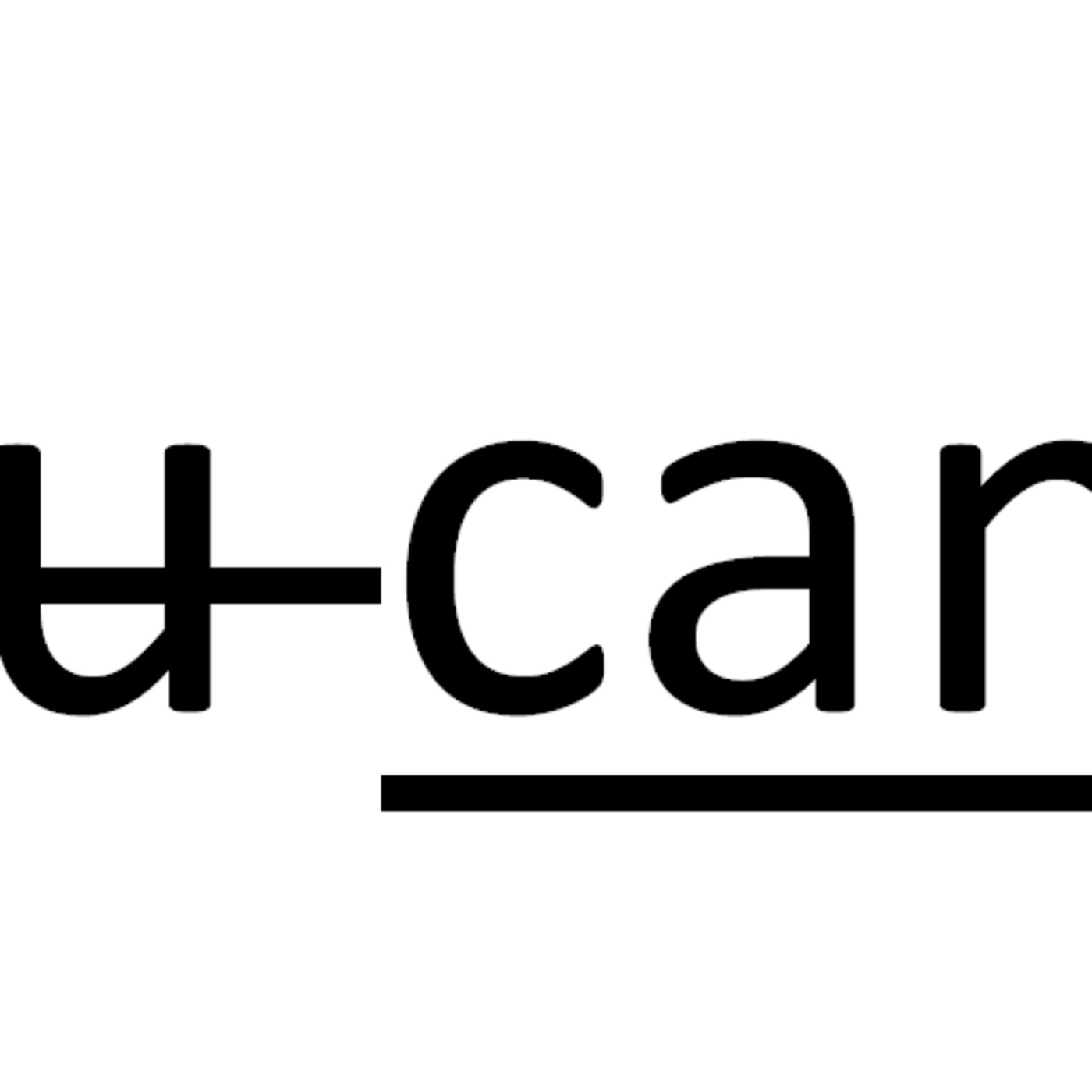 New American Standard Bible (NASB)
Matthew 18
19 "Again I say to you, that if two of you agree on earth about anything that they may ask, it shall be done for them [u]by My Father who is in heaven. 20 For where two or three have gathered together in My name, I am there in their midst."
1 Corinthians 12
14 For the body is not one member, but many.
Ephesians 4
10 He who descended is Himself also He who ascended far above all the heavens, so that He might fill all things.)
11 And He gave some as apostles, and some as prophets, and some as evangelists, and some as pastors and teachers,
12 for the equipping of the saints for the work of service, to the building up of the body of Christ;
13 until we all attain to the unity of the faith, and of the knowledge of the Son of God, to a mature man, to the measure of the stature which belongs to the fullness of Christ.
2 Chronicles 7
13 If I shut up the heavens so that there is no rain, or if I command the locust to devour the land, or if I send pestilence among My people, 14 and My people [a]who are called by My name humble themselves and pray and seek My face and turn from their wicked ways, then I will hear from heaven, will forgive their sin and will heal their land.
1. You can go in to blessing you just can't go in alone.
Exodus 23:22
"But if you truly obey his voice and do all that I say, then I will be an enemy to your enemies and an adversary to your adversaries.
Podcast: Play in new window | Download
Subscribe: Apple Podcasts | RSS | More