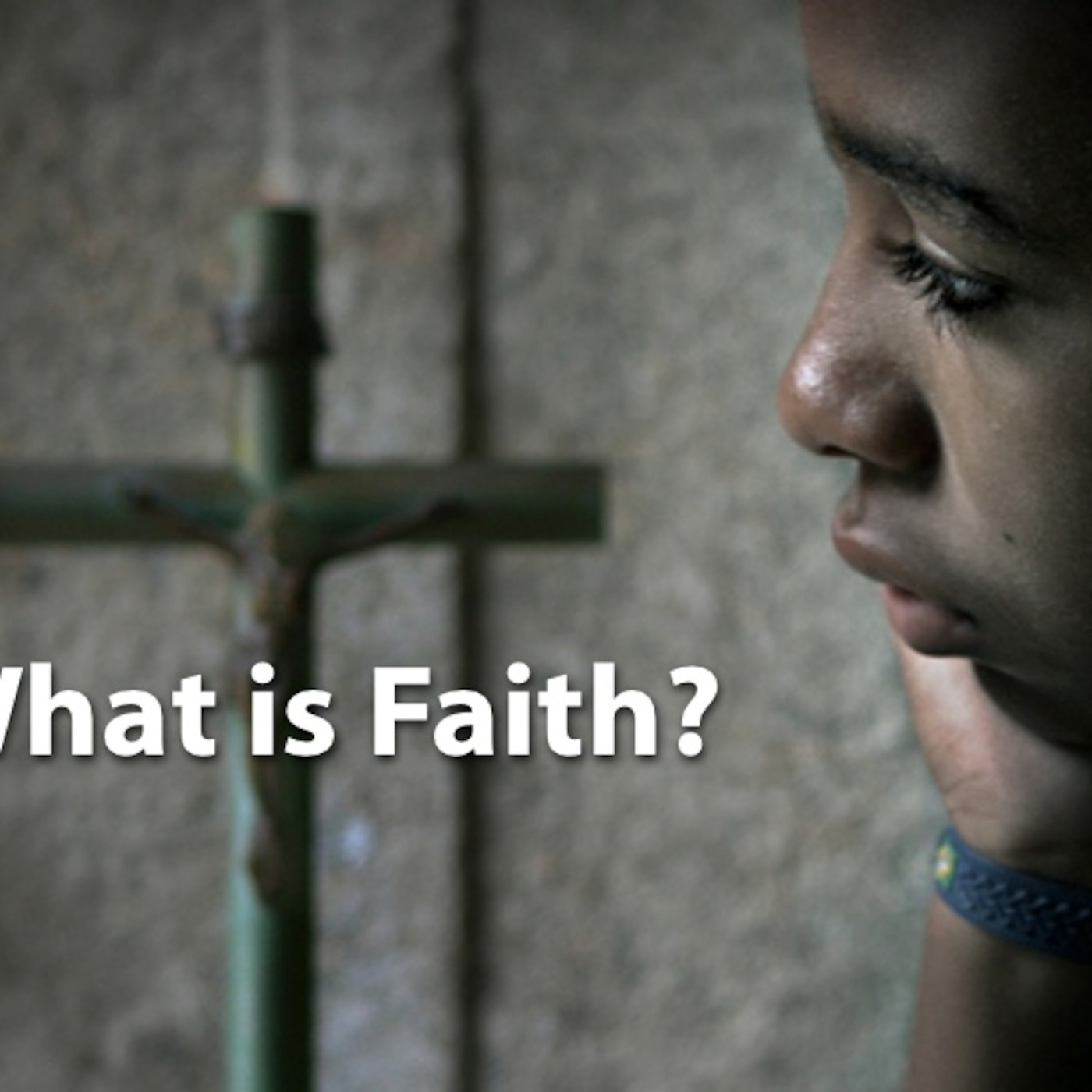 What is faith?
peithó: to persuade, to have confidence
Original Word: πείθω
Part of Speech: Verb
Transliteration: peithó
Phonetic Spelling: (pi'-tho)
Short Definition: I persuade, urge
Definition: I persuade, urge.
3982 peíthō(the root of 4102 /pístis, "faith") – to persuade; (passive) be persuaded of what is trustworthy.
The Lord persuades the yielded believer to be confident in His preferred-will (Gal 5:10; 2 Tim 1:12). 3982 (peíthō) involves "obedience, but it is properly the result of (God's) persuasion" (WS, 422).
http://biblehub.com/greek/3982.htm
Verb: a word used to describe an action, state, or occurrence, and forming the main part of the predicate of a sentence, such as hear, become, happen. Origin: late Middle English: from Old French verbe or Latin verbum '(meaning) word,…'
– Unbelievable when people say I believe but have NO Action
Acts 26
27"King Agrippa, do you believe the Prophets? I know that you do." 28Agrippa replied to Paul, "In a short time you will persuade me to become a Christian." 29And Paul said, "I would wish to God, that whether in a short or long time, not only you, but also all who hear me this day, might become such as I am, except for these chains."
James 2:14
New International Version
What good is it, my brothers and sisters, if someone claims to have faith but has no deeds? Can such faith save them?
Hebrews 11:7
New International Version
By faith Noah, when warned about things not yet seen, in holy fear built an ark to save his family.
Titus 1:1
This letter is from Paul, a slave of God and an apostle of Jesus Christ. I have been sent to proclaim faith to those God has chosen and to teach them to know the truth that shows them how to live godly lives.
References:
http://biblehub.com/greek/3982.htm
Google search for the definition of Verb.
Podcast: Play in new window | Download
Subscribe: Apple Podcasts | RSS | More