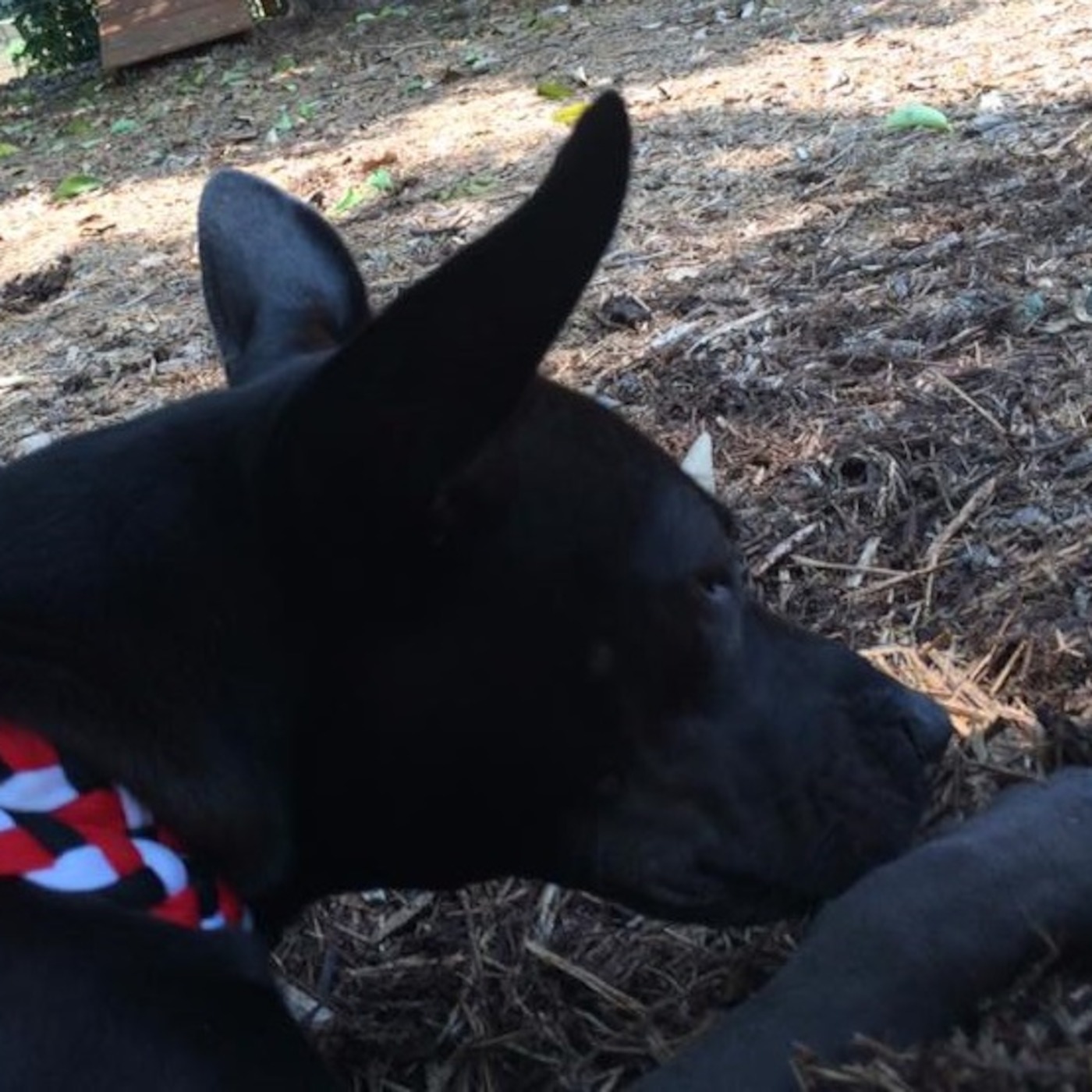 Selina Learns to be Afraid
pri·mo·gen·i·ture
ˌprīmōˈjenəˌCHər,ˌprīmōˈjenəˌCHo͝or/
noun
noun: primogeniture
– the state of being the firstborn child.
– the right of succession belonging to the firstborn child, especially the feudal rule by which the whole real estate of an intestate passed to the eldest son.noun: right of primogeniture; plural noun: rights of primogeniture
Primogeniture Rights
– Double Portion : Deuteronomy 21:15–17, a father was obliged to acknowledge his firstborn son as his principal heir, and to grant him a double portion of his estate as inheritance.
– A Special blessing
– The office of high priest of his clan or tribe,
– A position of authority and leadership,
– Procreative vigor.
Genesis 27 Jacob Gets Blessed Instead of Esau
27So Jacob went over and kissed him. And when Isaac caught the smell of his clothes, he was finally convinced, and he blessed his son. He said, "Ah! The smell of my son is like the smell of the outdoors, which the LORD has blessed!
28"From the dew of heaven
and the richness of the earth,
may God always give you abundant harvests of grain
and bountiful new wine.
29May many nations become your servants,
and may they bow down to you.
May you be the master over your brothers,
and may your mother's sons bow down to you.
All who curse you will be cursed,
and all who bless you will be blessed."
Revelation 21 Cowards Got To Hell
The New Jerusalem
1Then I saw a new heaven and a new earth, for the old heaven and the old earth had disappeared. And the sea was also gone. 2And I saw the holy city, the new Jerusalem, coming down from God out of heaven like a bride beautifully dressed for her husband.
3I heard a loud shout from the throne, saying, "Look, God's home is now among his people! He will live with them, and they will be his people. God himself will be with them.a 4He will wipe every tear from their eyes, and there will be no more death or sorrow or crying or pain. All these things are gone forever."
5And the one sitting on the throne said, "Look, I am making everything new!" And then he said to me, "Write this down, for what I tell you is trustworthy and true." 6And he also said, "It is finished! I am the Alpha and the Omega—the Beginning and the End. To all who are thirsty I will give freely from the springs of the water of life. 7All who are victorious will inherit all these blessings, and I will be their God, and they will be my children.
8"But cowards, unbelievers, the corrupt, murderers, the immoral, those who practice witchcraft, idol worshipers, and all liars—their fate is in the fiery lake of burning sulfur. This is the second death."
Romans 9:13 God Hates Esau
New Living Translation
In the words of the Scriptures, "I loved Jacob, but I rejected Esau."
Genesis 25 NLT Esau Sells His Birthright
27As the boys grew up, Esau became a skillful hunter. He was an outdoorsman, but Jacob had a quiet temperament, preferring to stay at home. 28Isaac loved Esau because he enjoyed eating the wild game Esau brought home, but Rebekah loved Jacob.
29One day when Jacob was cooking some stew, Esau arrived home from the wilderness exhausted and hungry. 30Esau said to Jacob, "I'm starved! Give me some of that red stew!" (This is how Esau got his other name, Edom, which means "red.")
31"All right," Jacob replied, "but trade me your rights as the firstborn son."
32"Look, I'm dying of starvation!" said Esau. "What good is my birthright to me now?"
33But Jacob said, "First you must swear that your birthright is mine." So Esau swore an oath, thereby selling all his rights as the firstborn to his brother, Jacob.
34Then Jacob gave Esau some bread and lentil stew. Esau ate the meal, then got up and left. He showed contempt for his rights as the firstborn.
References:
http://www.jewishvirtuallibrary.org/firstborn
http://chafer.nextmeta.com/files/v13n1_5davis_israel_s_inheritance_birthright_of_the_firstborn_son.pdf
Podcast: Play in new window | Download
Subscribe: Apple Podcasts | RSS | More