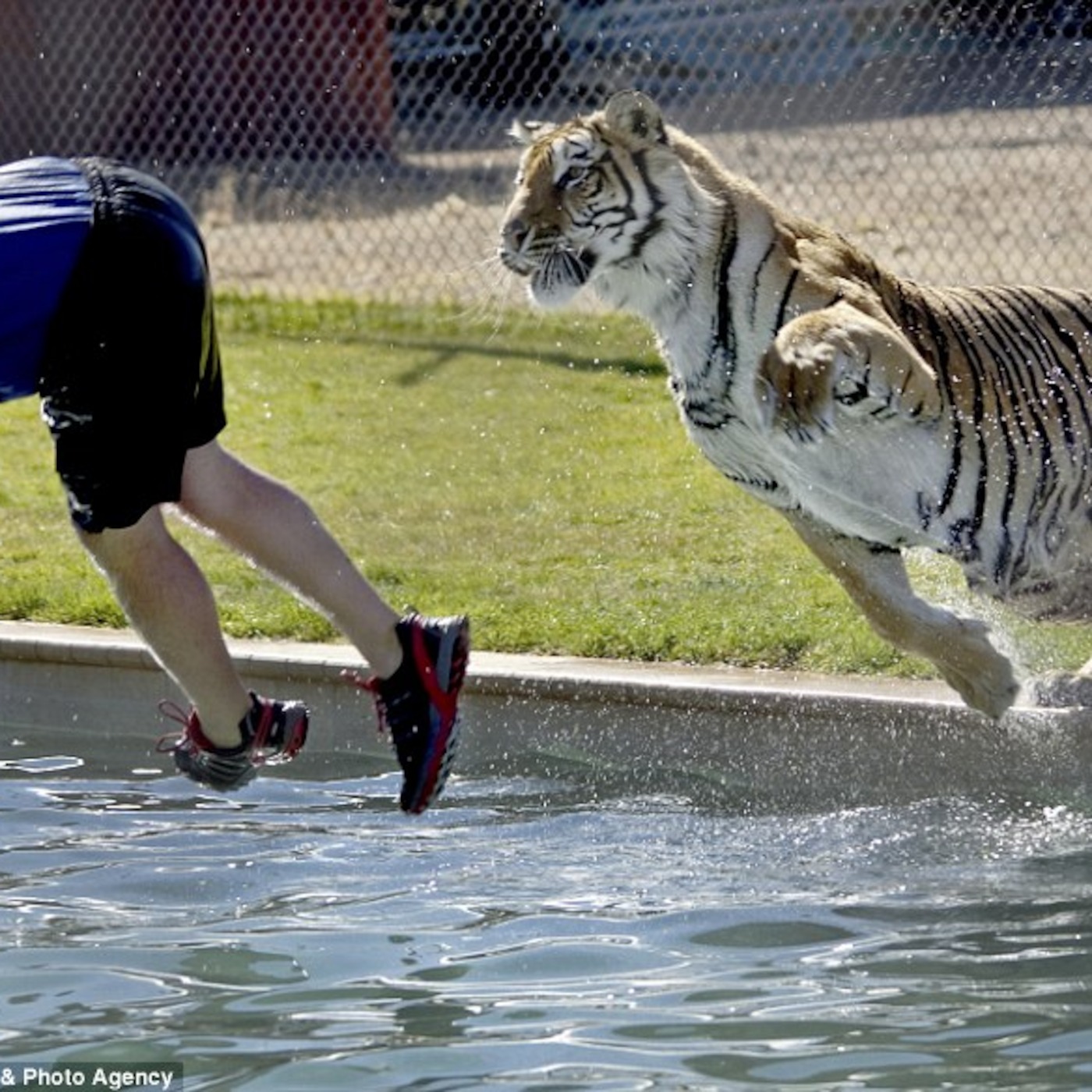 What Are You Chasing?
I met a girl who locked herself out of her car… I was running late… She was running late… and then we started to talk.
Ecc 1 NLT
14I observed everything going on under the sun, and really, it is all meaningless—like chasing the wind.
15What is wrong cannot be made right.
What is missing cannot be recovered.
◄ Psalm 147:11 ►
Verse (Click for Chapter)
New International Version
the LORD delights in those who fear him, who put their hope in his unfailing love.
Mat 6 ESV
33 But seek first the kingdom of God and his righteousness, and all these things will be added to you.
34 "Therefore do not be anxious about tomorrow, for tomorrow will be anxious for itself. Sufficient for the day is its own trouble.
Podcast: Play in new window | Download
Subscribe: Apple Podcasts | RSS | More