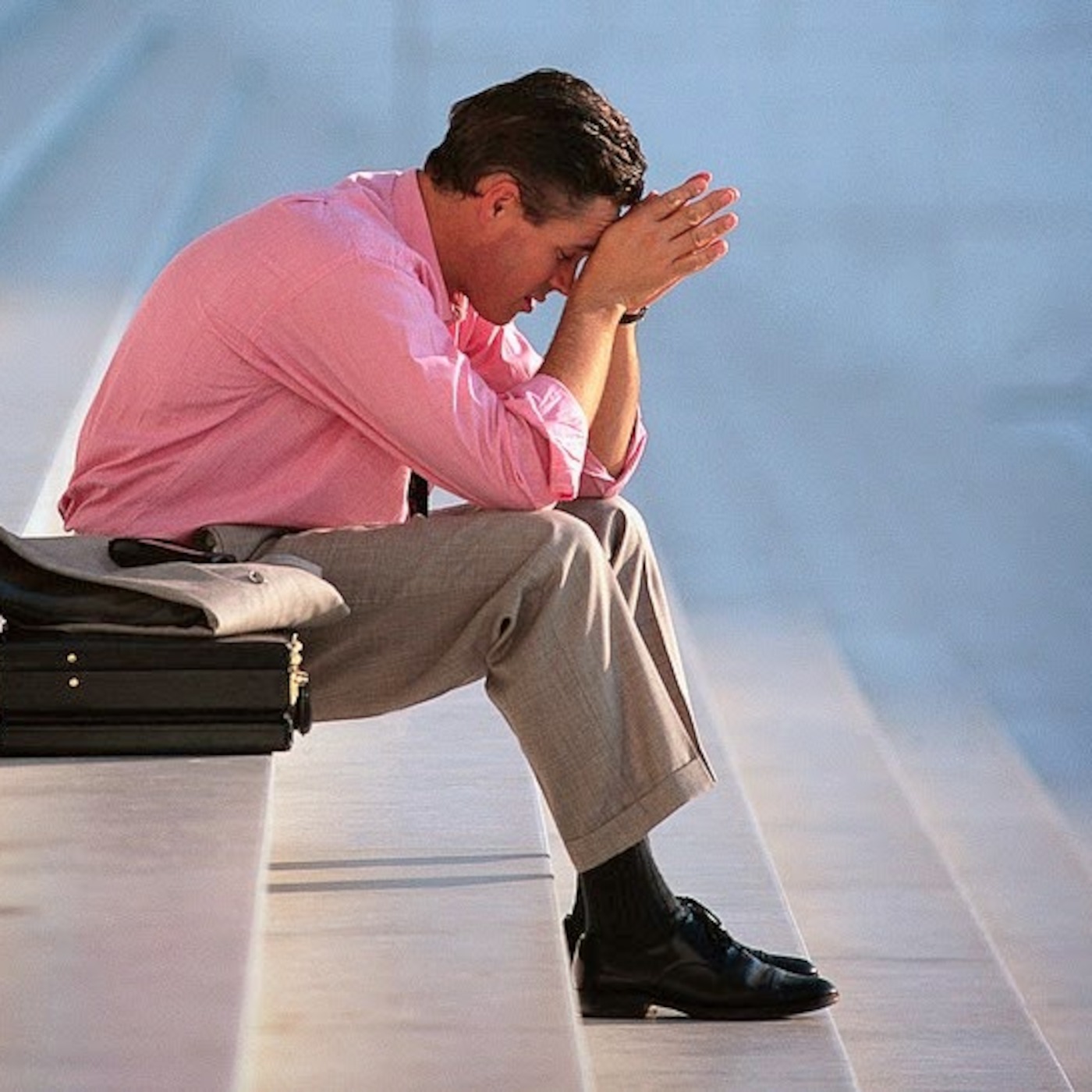 Do
1. State Reality & Seek Jesus – Matthew 9:18-19
Jesus Heals in Response to Faith
Matthew 9:18-19
18 As Jesus was saying this, the leader of a synagogue came and knelt before him. "My daughter has just died," he said, "but you can bring her back to life again if you just come and lay your hand on her."
19 So Jesus and his disciples got up and went with him.
The Faith of a Centurion
Matthew 8:5-13English Standard Version (ESV)
5 When he had entered Capernaum, a centurion came forward to him, appealing to him, 6 "Lord, my servant is lying paralyzed at home, suffering terribly." 7 And he said to him, "I will come and heal him."
1. Have Faith (To Persuade)
Jesus Heals the Blind
Matthew 9
27After Jesus left the girl's home, two blind men followed along behind him, shouting, "Son of David, have mercy on us!"
28They went right into the house where he was staying, and Jesus asked them, "Do you believe I can make you see?"
"Yes, Lord," they told him, "we do."
29Then he touched their eyes and said, "Because of your faith, it will happen." 30Then their eyes were opened, and they could see!
2. Get Rid of the Mourners
Matthew 9:23-26New Living Translation (NLT)
23 When Jesus arrived at the official's home, he saw the noisy crowd and heard the funeral music. 24 "Get out!" he told them. "The girl isn't dead; she's only asleep."
3. Praise God
Matthew 9:26New Living Translation (NLT)
26 The report of this miracle swept through the entire countryside.
Don't
1. Call Rain Sunshine – Rom 4:16-17
Calling That Which is Not as Though it Was
Romans 4:16-18King James Version (KJV)
16 Therefore it is of faith, that it might be by grace; to the end the promise might be sure to all the seed; not to that only which is of the law, but to that also which is of the faith of Abraham; who is the father of us all,
17 (As it is written, I have made thee a father of many nations,) before him whom he believed, even God, who quickeneth the dead, and calleth those things which be not as though they were.
Romans 4:16-18New Living Translation (NLT)
16 So the promise is received by faith. It is given as a free gift. And we are all certain to receive it, whether or not we live according to the law of Moses, if we have faith like Abraham's. For Abraham is the father of all who believe. 17 That is what the Scriptures mean when God told him, "I have made you the father of many nations."[a] This happened because Abraham believed in the God who brings the dead back to life and who creates new things out of nothing.
Set Unrealistic Expectation
Even if We are Thrown Into The Fire
Daniel 3
16Shadrach, Meshach, and Abednego replied, "O Nebuchadnezzar, we do not need to defend ourselves before you. 17If we are thrown into the blazing furnace, the God whom we serve is able to save us. He will rescue us from your power, Your Majesty. 18But even if he doesn't, we want to make it clear to you, Your Majesty, that we will never serve your gods or worship the gold statue you have set up."
Don't Take Control Back From Jesus
Matthew 9:23-26New Living Translation (NLT)
…. But the crowd laughed at him. 25 After the crowd was put outside, however, Jesus went in and took the girl by the hand, and she stood up!
Take Credit: 3Gs.
A. Gold – How Shall A Man Rob God – Malachi 3:8-18
B. Girls/Guys – Touch Not My Anointed – Psalm 105
C. Glory – Father's Prayer – Matthew 6:13
Podcast: Play in new window | Download
Subscribe: Apple Podcasts | RSS | More