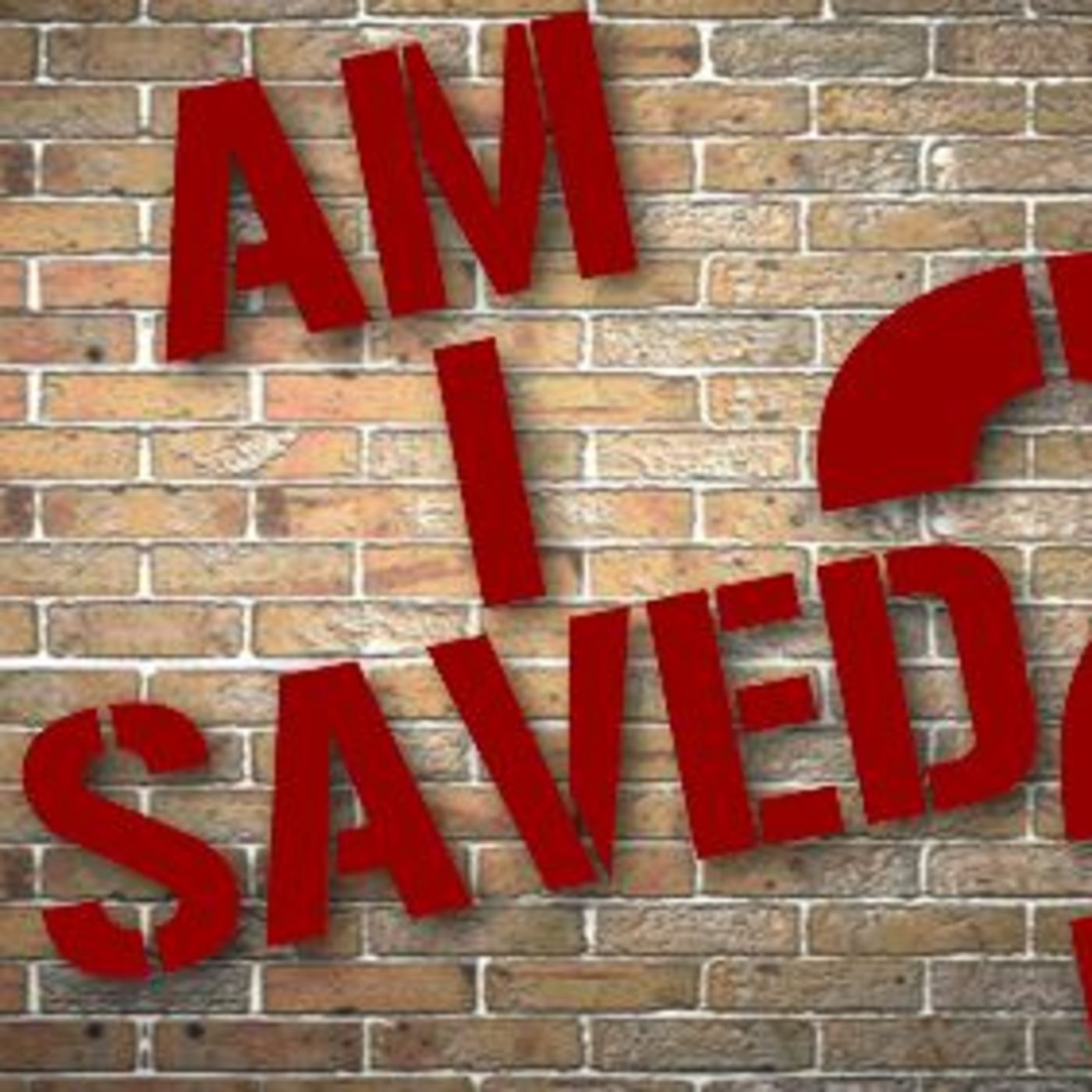 How To Know If You Are Saved: 100% Sure Fire Test!
I find that I spend the first half of my witness to non-believers distancing myself from the experiences they've had with past believers.
– Yes you saw a Christian on tv that killed someone but was he really a Christian or just a murderer.
– Ok, You had a friend that was a Christian that cheated on his wife but maybe he wasn't saved.
– OH, you knew a pastor that was overtly mean to his wife, alright well did she have it coming. Just kidding.
And I find myself having to clean up the mess of previous believers so today once and for all we are going to clear the air! We will discuss.
– What the biblical definition of a believer is!
– What believers, new believers and potential believers measuring stick for Christianity and their own faith should be.
– What believers are saved and which believers are not.
What is a Christian? The word Christian was first used in Acts 11 at the church of Antioch.
Acts 11:26
When he found him, he brought him back to Antioch. Both of them stayed there with the church for a full year, teaching large crowds of people. (It was at Antioch that the believers were first called Christians.)
Acts 26:28
Agrippa interrupted him. "Do you think you can persuade me to become a Christian so quickly?"
The word Christian literally translates to "like Christ". Act like Christ, think like Christ, do miracles like Christ.
It's not a title it's a description!
There is no Aramaic context for belief without action so to believe in a principle means within itself to also follow that principle.
What believers, new believers and potential believers measuring stick for Christianity and their own faith should be.
Romans 3:21-25English Standard Version (ESV)
The Righteousness of God Through Faith
21 But now the righteousness of God has been manifested apart from the law, although the Law and the Prophets bear witness to it— 22 the righteousness of God through faith in Jesus Christ for all who believe. For there is no distinction: 23 for all have sinned and fall short of the glory of God, 24 and are justified by his grace as a gift, through the redemption that is in Christ Jesus, 25 whom God put forward as a propitiation by his blood, to be received by faith. This was to show God's righteousness, because in his divine forbearance he had passed over former sins.
Here Paul points out that there is no savior among men for everyone has sinned in which everyone is a sinner and thus being a sinner is unworthy to die for the sins of mankind. In other words never look at people in search of perfect character and righteousness.
John 14
5 "No, we don't know, Lord," Thomas said. "We have no idea where you are going, so how can we know the way?"6 Jesus told him, "I am the way, the truth, and the life. No one can come to the Father except through me.
Jesus clear points out here that the measuring stick is not other believers but Himself and Himself alone!
What believers are saved and which believers are not.
Matthew 7:21-23New Living Translation (NLT)
True Disciples
21 "Not everyone who calls out to me, 'Lord! Lord!' will enter the Kingdom of Heaven. Only those who actually do the will of my Father in heaven will enter. 22 On judgment day many will say to me, 'Lord! Lord! We prophesied in your name and cast out demons in your name and performed many miracles in your name.' 23 But I will reply, 'I never knew you. Get away from me, you who break God's laws.'
Jesus clearly states hear in uncut point blank fashion that I couldn't care less about your words. When you die I will judge your actions and your actions alone! Checking a box off that you came to church and paid tithes and offering means nothing if you lived contrary to my demands.
Podcast: Play in new window | Download
Subscribe: Apple Podcasts | RSS | More