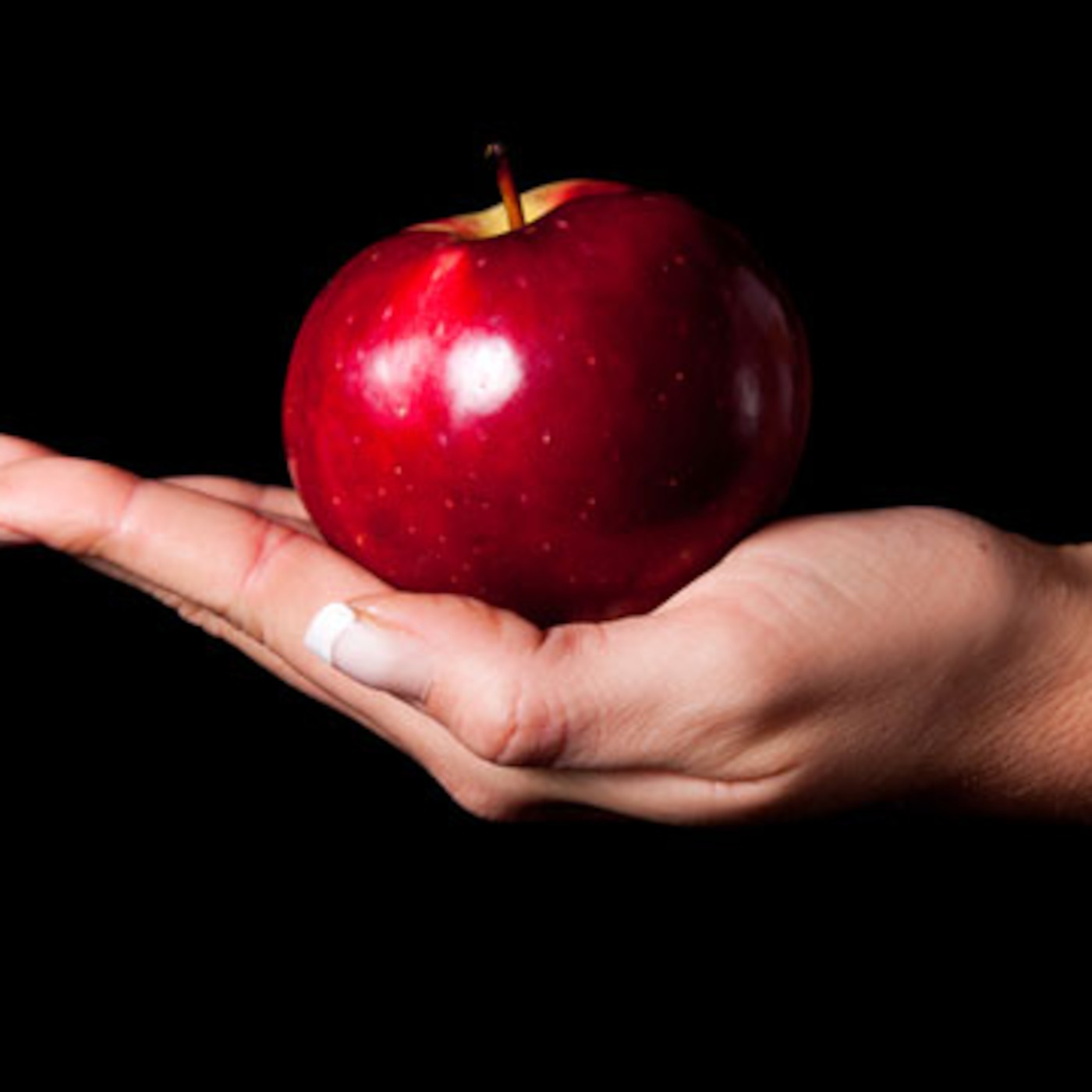 Plan For Success: A Guide to Conquering Sin
1. Know that God has already forgiven you of it (Sinbad)
Romans 8 English Standard Version (ESV)
Life in the Spirit
8 There is therefore now no condemnation for those who are in Christ Jesus.[a] 2 For the law of the Spirit of life has set you[b] free in Christ Jesus from the law of sin and death. 3 For God has done what the law, weakened by the flesh, could not do. By sending his own Son in the likeness of sinful flesh and for sin,[c] he condemned sin in the flesh, 4 in order that the righteous requirement of the law might be fulfilled in us, who walk not according to the flesh but according to the Spirit. 5 For those who live according to the flesh set their minds on the things of the flesh, (Pig & A Dove) but those who live according to the Spirit set their minds on the things of the Spirit (Righteous living and evangelizing).
2. Plan For Success
i. Avoid the appearance of sin
1 Thessalonians 5:22King James Version (KJV)
22 Abstain from all appearance of evil.
ii. Avoid knowingly temptable situations
Psalm 1:1 ESV Blessed is the man who walks not in the counsel of the wicked, nor stands in the way of sinners, nor sits in the seat of scoffers;
iii. Avoid people that sin
iv. Have an accountability partner
James 5:16English Standard Version (ESV)
16 Therefore, confess your sins to one another and pray for one another, that you may be healed. The prayer of a righteous person has great power as it is working.[a]
v. Convert your inner circle to 100% born again Christians
Podcast: Play in new window | Download
Subscribe: Apple Podcasts | RSS | More