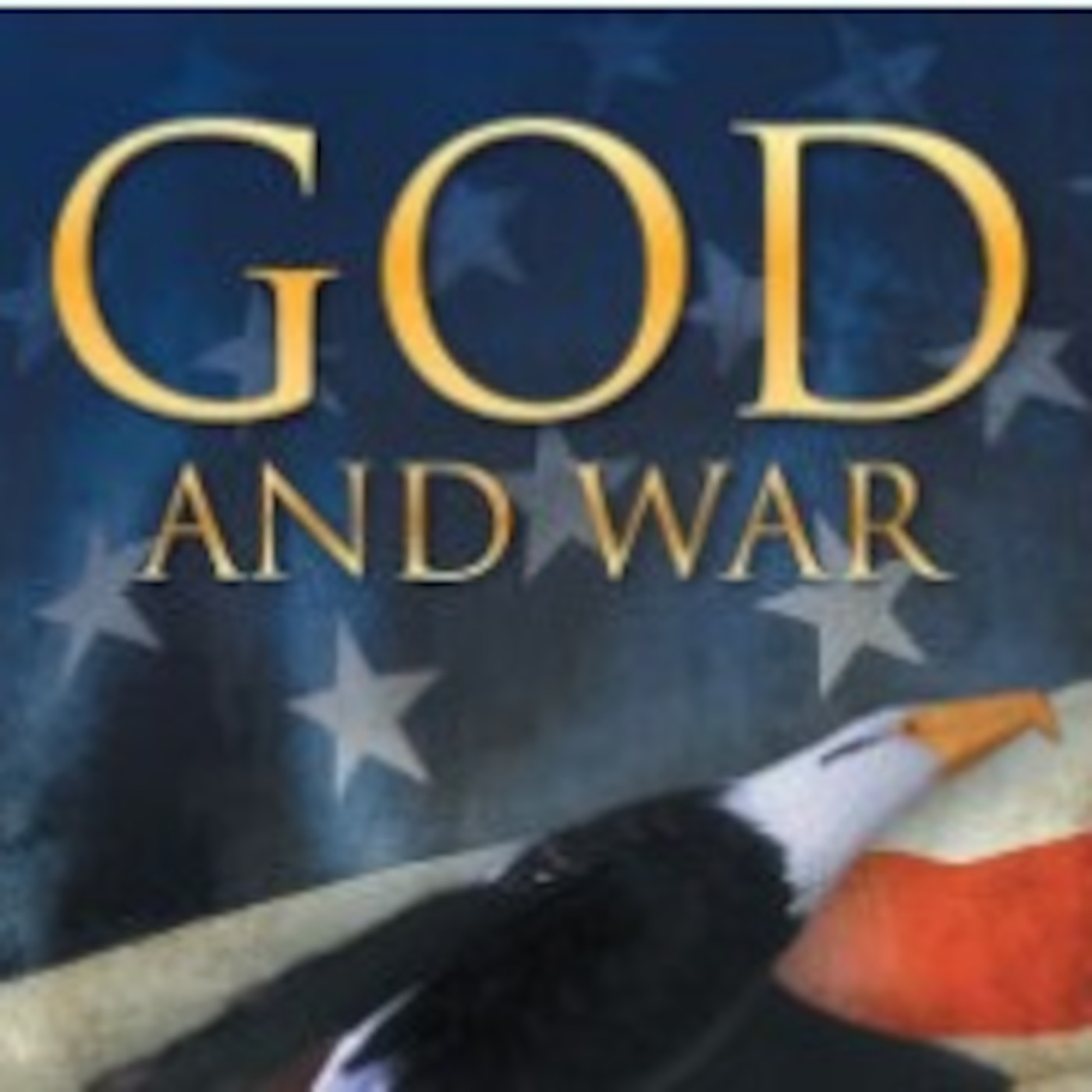 Philippians 2:12Contemporary English Version (CEV)
Lights in the World
12 My dear friends, you always obeyed when I was with you. Now that I am away, you should obey even more. So work with fear and trembling to discover what it really means to be saved.
Acts 2:2-4Contemporary English Version (CEV)
2 Suddenly there was a noise from heaven like the sound of a mighty wind! It filled the house where they were meeting. 3 Then they saw what looked like fiery tongues moving in all directions, and a tongue came and settled on each person there. 4 The Holy Spirit took control of everyone, and they began speaking whatever languages the Spirit let them speak.
Exodus 14 CEV
6 The king got his war chariot and army ready. 7 He commanded his officers in charge of his six hundred best chariots and all his other chariots to start after the Israelites.
10 When the Israelites saw the king coming with his army, they were frightened and begged the LORD for help. 11 They also complained to Moses… Is that why you brought us out here to die in the desert?
13 But Moses answered, "Don't be afraid! Be brave, and you will see the LORD save you today. These Egyptians will never bother you again. 14 The LORD will fight for you, and you won't have to do a thing."
19 All this time God's angel had gone ahead of Israel's army, but now he moved behind them.
26 The LORD told Moses, "Stretch your arm toward the sea—the water will cover the Egyptians and their cavalry and chariots." 27 Moses stretched out his arm, and at daybreak the water rushed toward the Egyptians. They tried to run away, but the LORD drowned them in the sea. 28 The water came and covered the chariots, the cavalry, and the whole Egyptian army that had followed the Israelites into the sea. Not one of them was left alive. 29 But the sea had made a wall of water on each side of the Israelites; so they walked through on dry land.
30 On that day, when the Israelites saw the bodies of the Egyptians washed up on the shore, they knew that the LORD had saved them. 31 Because of the mighty power he had used against the Egyptians, the Israelites worshiped him and trusted him and his servant Moses.
Exodus 23 CEV
If you faithfully obey him, I will be a fierce enemy of your enemies.
New Testament
Matthew 21 CEV Kicks Over Tables
12 Jesus went into the temple and chased out everyone who was selling or buying. He turned over the tables of the moneychangers and the benches of the ones who were selling doves. 13 He told them, "The Scriptures say, 'My house should be called a place of worship.' But you have turned it into a place where robbers hide."
John 2:13-17Contemporary English Version (CEV)
Jesus in the Temple
13 Not long before the Jewish festival of Passover, Jesus went to Jerusalem. 14 There he found people selling cattle, sheep, and doves in the temple. He also saw moneychangers sitting at their tables. 15 So he took some rope and made a whip. Then he chased everyone out of the temple, together with their sheep and cattle. He turned over the tables of the moneychangers and scattered their coins.
16 Jesus said to the people who had been selling doves, "Get those doves out of here! Don't make my Father's house a marketplace."
17 The disciples then remembered that the Scriptures say, "My love for your house burns in me like a fire."
Kind David…
Podcast: Play in new window | Download
Subscribe: Apple Podcasts | RSS | More